The Vila de Caldes Hotel and Spa is located in the historical centre of the spa town Caldes de Montbui, on the corner of Corredossos de Baix street and Sant Pere street, 'corredossos' being parts of the Caldes town wall, where one of the entrances to Plaça de l'Àngel used to be.
The hotel's main entrance is in Plaça de l'Àngel itself, where many centuries ago, the former Hostal del Ángel used to be. The Spa still uses this entrance, but it is secluded from its surroundings by a beautifully designed garden with private vehicle access.
The Spa was built in 1680 – the date when the mineral-medicinal hot springs were bought – by the Solà family, who came from Sant Llorenç Savall.
At that time, it was known as the Balneario Solà and was run by the Solà family for 5 generations.
In the mid-20th Century, the building became an important cultural centre, where artists such as Manolo Hugué, Picasso, Miró and Mir met regularly for social gatherings.
Towards the end of the 20th Century, the centre was bought by the Campos family, who owned the Broquetas Spa.
It was reopened during the 1992 Olympic year following a complete reconstruction, in which the original façade of the upper floors was preserved and the hotel interior and spa was modernised, transforming it into the hotel it is today. However the original façade of the upper floors has been preserved and combined with modern interior design, alongside the carved stone details on the lateral façades.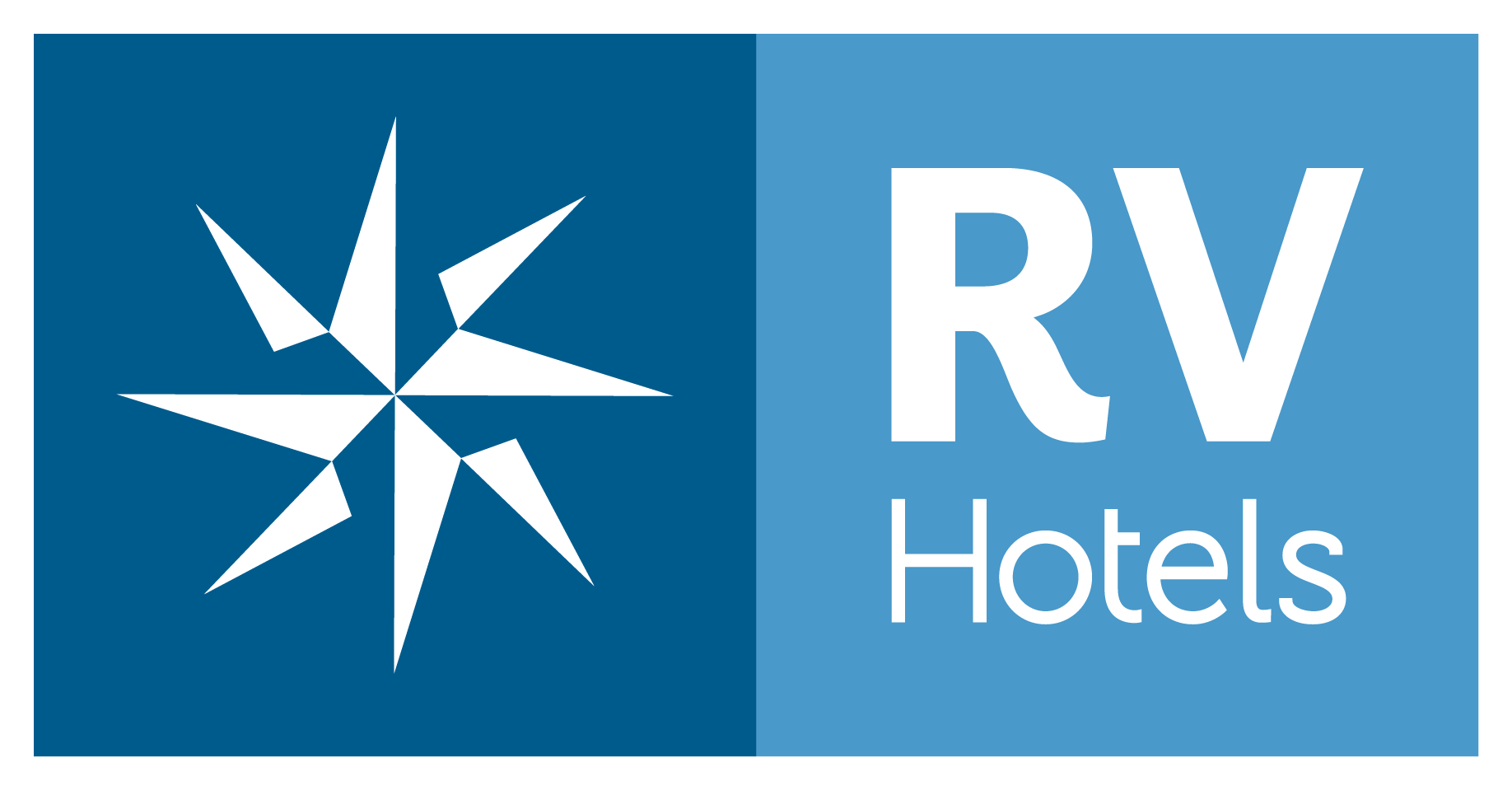 In June 2021, the hotels of Spa Vila de Caldes and Broquetas Spa became part of the RVhotels hotel group.